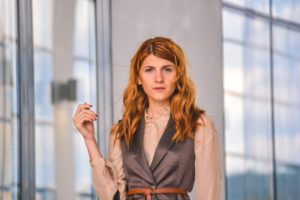 If you were in your PERFECT place in life, what would success look like?  Does it involve having lots of money or a fabulous relationship?  Is it a particular career path or academic achievement? How about making a difference in humanity or starting a charity that cures cancer?  Is it achieving your personal goals?  Could it be overcoming a personal handicap?  Maybe success is a journey and not an eventual outcome.  Whatever your idea of success is, it is important to understand what you are looking for in order to make sure you can get there.
Success, I believe, is a feeling.  A state of being, a sense of knowing you are just precisely where you are supposed to be, at the right time.  It is an evolving concept and one that changes as your priorities in life change.
Take a moment or two to think about and write down what success looks like for you.
Happy Blogging
Teresa