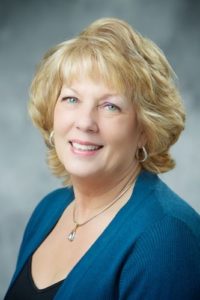 I love helping people become the most positive, energized, happy and productive person while helping defining their vision and meet their personal goals.
My focus is both on the individual as well as the family unit. I have a professional certification in Life Coaching, Family Trauma and The Management of ADHD both in the child and adult. Working through past trauma as well as current stressors helps my client find peace and contentment in this ever changing world.
I believe that every person, from the young to the young at heart, has the potential to live their best life. Using a variety of techniques, I help my client focus on what steps they can take to move to a happier place in life. My work with children focuses on behavioral modification techniques, parenting skills, problem solving and self esteem issues.
Connecting to each client through understanding and compassion helps them feel safe, accepted and their experiences validated and gives them the space and time to move forward in all areas of their life. Focusing on a holistic wellness approach, I help the client to bring balance, peace, wellness and harmony back to their lives.
Contact Teresa
Hours Day and Evening by Appointment.
First introduction session $30 for one-half an hour.
60 minute session $45.00
Located inside Peace Yoga Studio & Wellness Center
N89 W16800 Appleton Avenue
Menomonee Falls, WI 53051
Qualifications
Life Coach, Family Trauma Specialist and ADHD Specialist
Registered Occupational Therapist (OTR) 

Education: Mount Mary University
License and State: 2927-26 Wisconsin
Years in practice: 24

Nationally Registered Paramedic

Education: Waukesha County Technical College